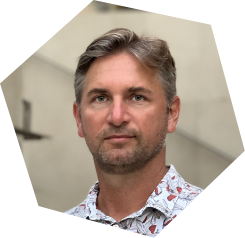 Frédéric Martinez, founder of Maisons Vibel, a renowned individual home construction company in our department for nearly 20 years, is an expert in concrete engineering.
With his solid technical knowledge and experience, he brings invaluable value to the 3D Concrete team.
His well-established industry network and expertise in concrete construction make him a major asset to our company.
We can guarantee each client that their project will be led by an experienced professional with a clear vision and long-standing experience in the construction industry.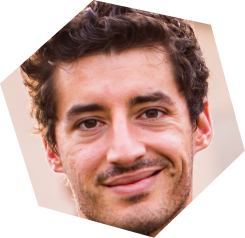 Benjamin Boulenc is passionate about architecture, design, and engineering.
As a former high-level athlete, he has developed qualities of determination, perseverance, and a desire to push himself.
With an insatiable thirst for projects, he has become the driving force behind this innovative project.
Determined and eager for challenges, every request is a new challenge for him to meet with enthusiasm and creativity.
He particularly enjoys mechanical constraints and enjoys thinking about complex problems related to structures and their resistance.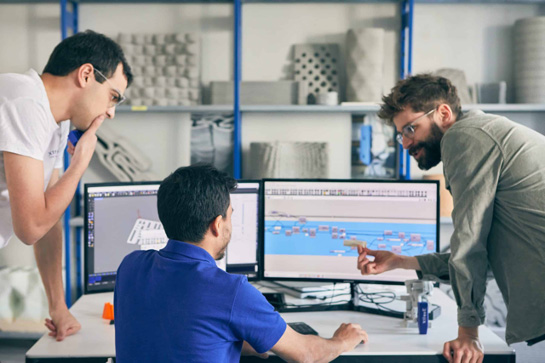 Thanks to our close partnership with XTREEE and its engineering office,
we have access to a complete team of professionals,
including architects, designers, and engineers,
who work together to offer innovative and customized solutions to our clients.